Lower Your Energy Costs
We help your organization save significantly on energy costs by identifying opportunities in your energy contracts, procurement and budgeting, allowing you to take full advantage of the deregulated electricity and natural gas markets. Start by filling in the form for a complimentary analysis and see how much value we can add to your bottom-line today.
Find out how much we can save your company on energy costs
Enter your zip code below & get a free, no-obligation Energy Analysis.
Get Free Energy Analysis
We reduce your energy bills, at no cost to you.
No cost, just savings. Peak 5 Energy brings a full suite of advisory services to facilitate your company's energy procurement and hedging strategy. We can help identify and overcome the challenges of energy procurement and budgeting by leveraging our energy market expertise and supplier relationships, enabling your company to take full advantage of the deregulated electricity and natural gas markets.
Our business model is predicated on securing the best possible energy rates for our clients, and our fee for this service is charged to the energy company, not to you as the client. This allows us to provide our clients with cost-reduction value at no cost to them.
With an average savings of 10-15%, we reduce your energy costs, freeing up cashflow for you to invest in your business.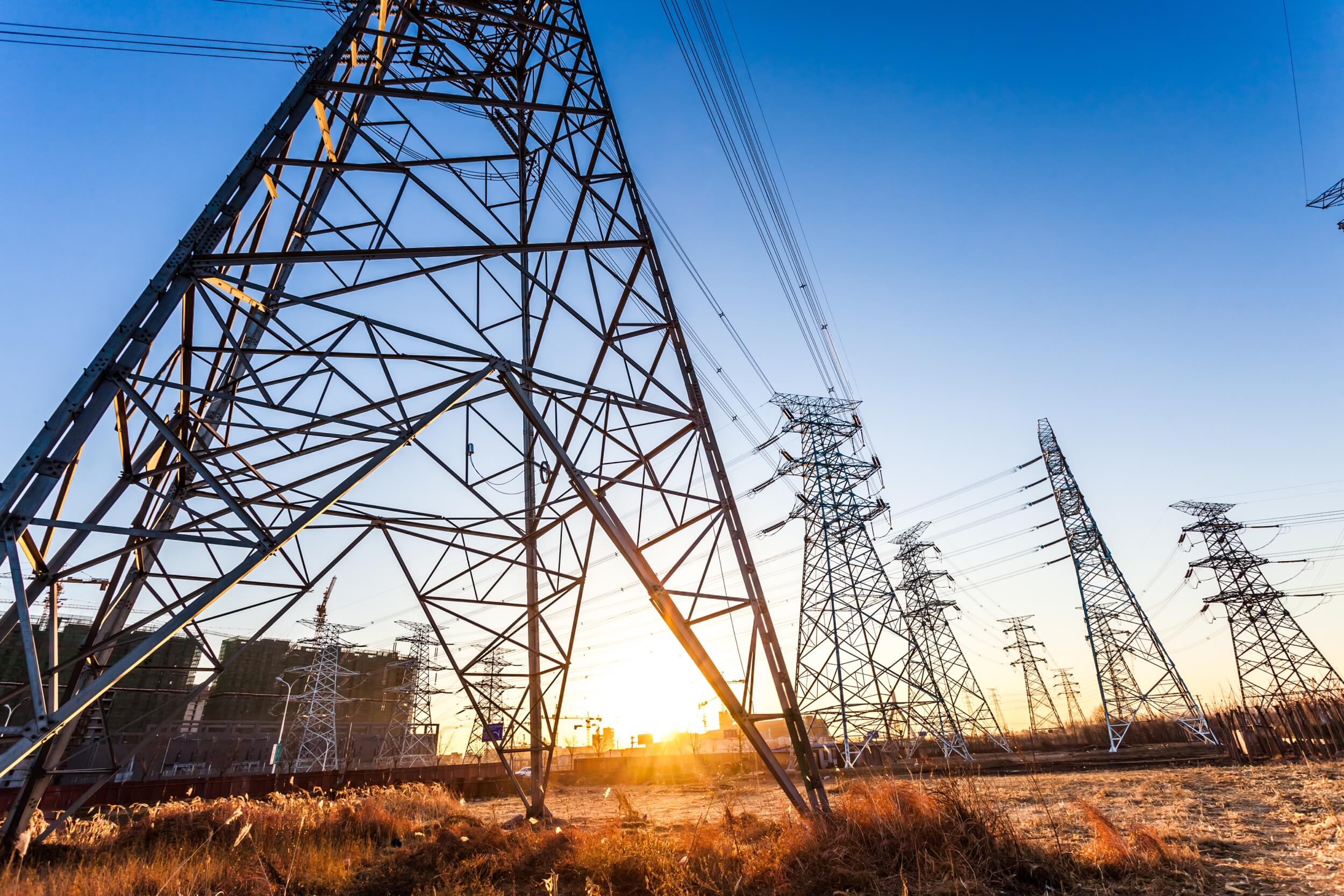 Expert energy procurement
Your cost of energy is affected by a number of factors that are ever changing. We deliver results by managing your price risk, supply options and energy contracts, giving you the ability to mitigate energy expenses.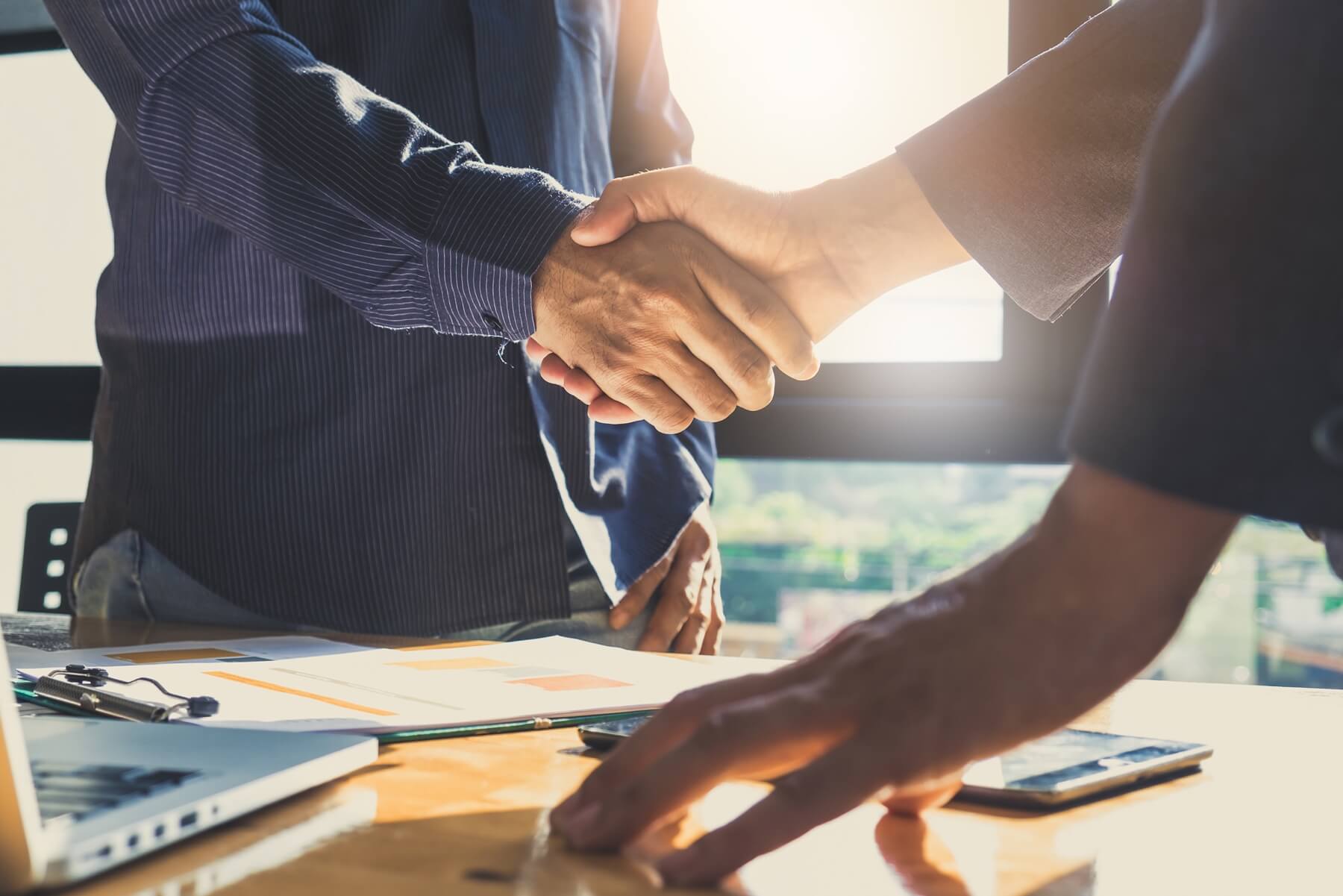 Trusted Partner
We have well established and respected relationships with the strongest, most competitive energy suppliers in the country. We are able to leverage these relationships during the bidding process, taking full advantage of the deregula- ted energy market, resulting in the most competitive energy prices available at any given time.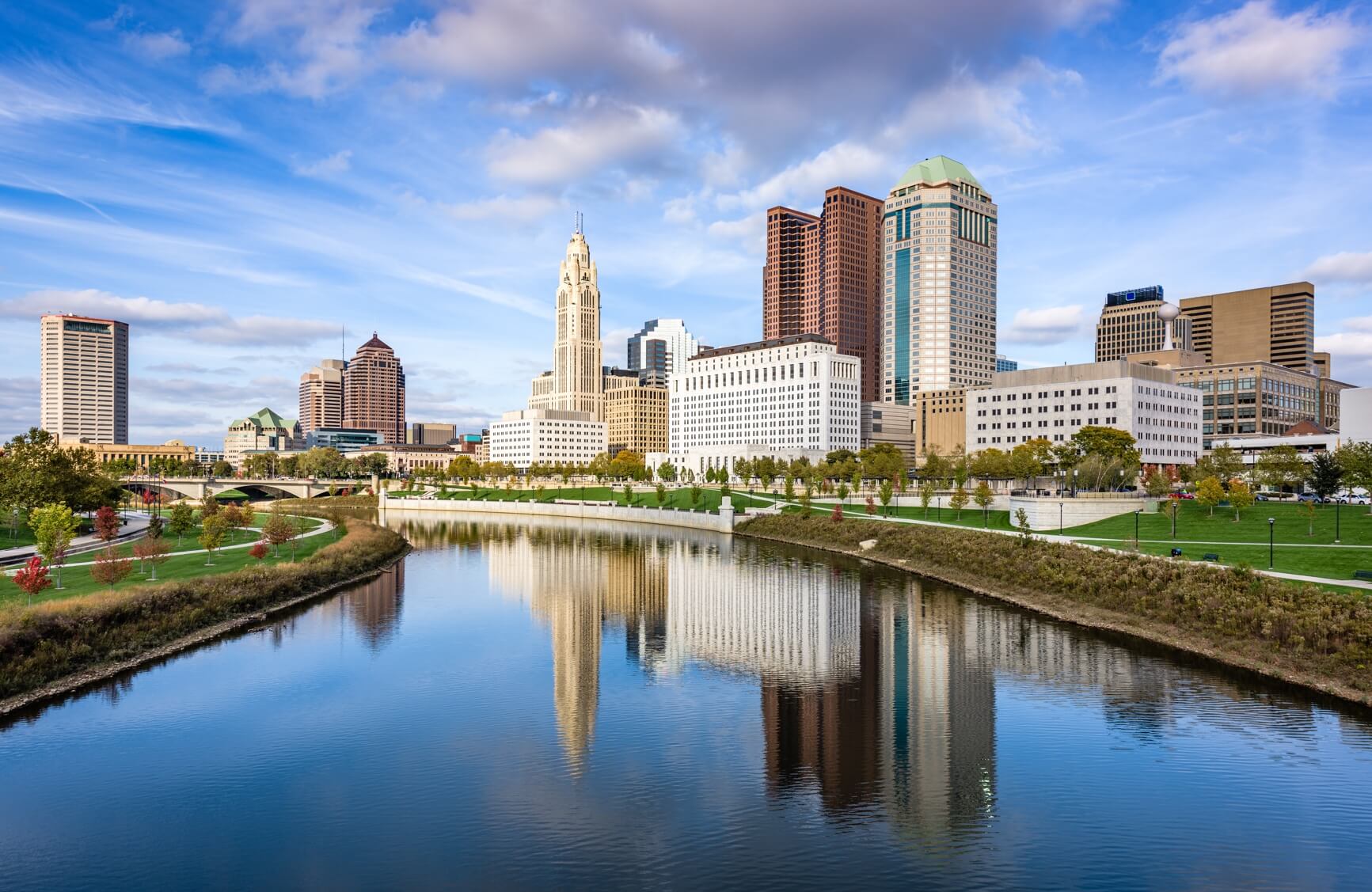 Dedicated Energy Manager
Peak 5 Advisors is licensed by the Public Utilities Commission of Ohio to provide energy related services. We take pride in helping our clients achieve meaningful cost reductions. As trusted advisors, our reputation means everything and we go to great lengths to ensure we are accountable for our results to ensure complete client satisfaction.
Our Process:
Comprehensive Energy Evaluation
Energy Procurement & Advisory
Energy Budgeting & Forecasting
We Saved Hundreds of Thousands of Dollars
"Peak 5 helped us migrate from managing energy at a site level to bringing all of our facilities under one energy management program. The resulting savings have been hundreds of thousands of dollars."
- Clif Campbell, TS Tech
Saved Us Nearly $200,000 Annually
"Peak 5 optimized our energy rate at the right time and saved us nearly $200,000 annually in energy costs. I would highly recommend!"
- Tom Madden, CFO, THK Manufacturing
Manufacturing Facility
Annual Savings: $180,000
3-Year Savings: $540,000
Warehouse
Annual Savings: $75,000
3-Year Savings: $225,000
Manufacturing Facility
Annual Savings: $45,000
3-Year Savings: $135,000
How much can we save your organization on energy costs? Find out now, for free.
Fill out the form to get your complimentary, no-obligation evaluation of your current energy contracts. Our average reduction is 10-15% – find out how much you can save today.
Comprehensive energy evaluation
Prepare energy savings analysis
Negotiate energy contracts
Handle the process in its entirety
Deliver energy savings