Our Mission
We strive to achieve our clients' energy managment goals through effective stratgegies to minimize energy spend and achieve sustainability goals.
About Peak 5 Energy
We are a leading commercial energy brokerage and consulting firm. We bring a full suite of advisory services to facilitate your company's energy procurement and hedging strategy. We can help identify and overcome the challenges of energy procurement and sustainability goals by leveraging our energy market expertise and supplier relationships, enabling your company to take full advantage of the deregulated energy markets.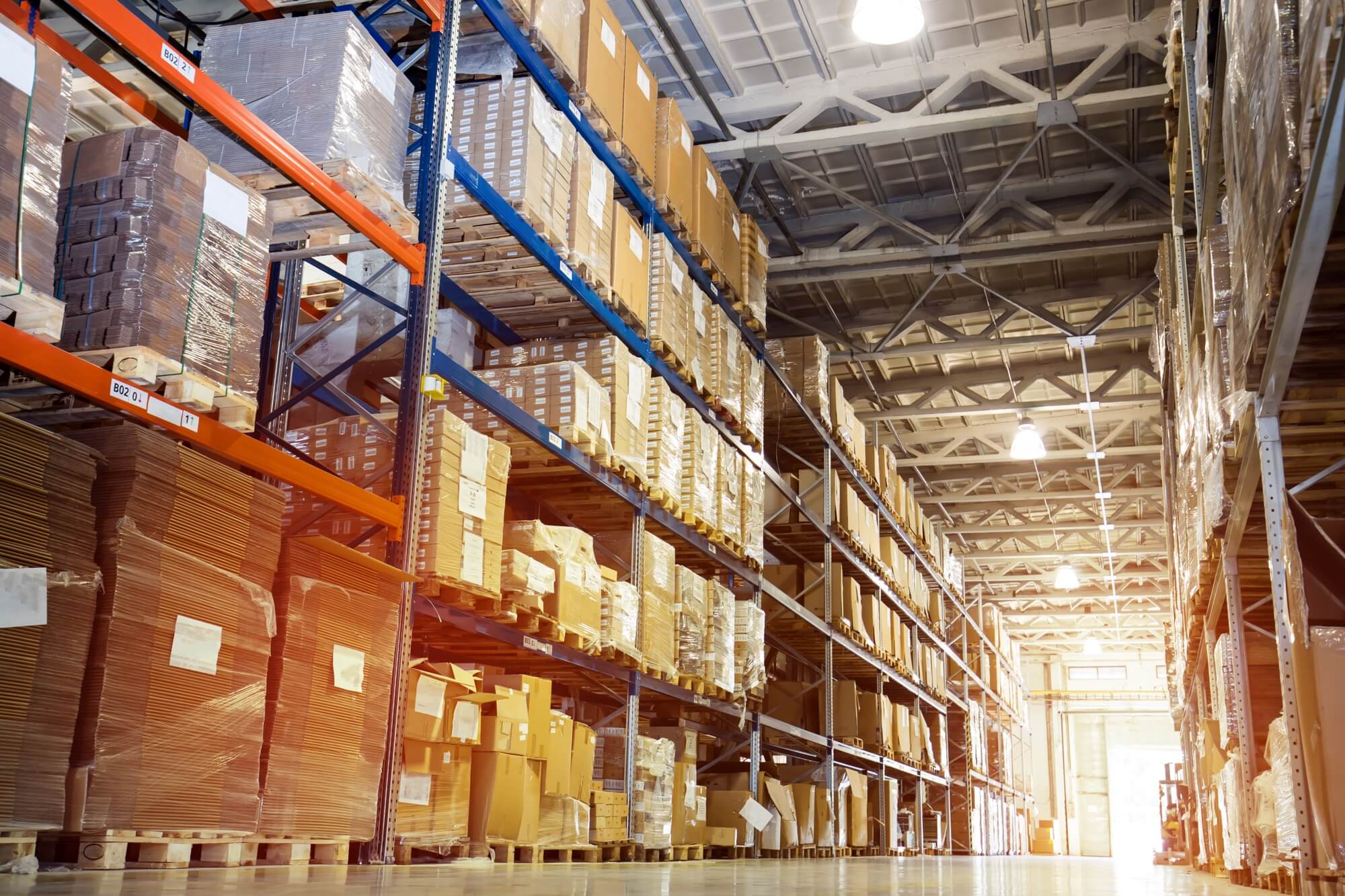 It All Starts with an Audit.

Our audits are free, quick and help us determine how much value we can add to your facility.
Click the button below and fill out the form for a no obligation energy bill and contract audit. We will review your current contract, recent energy bill and consumption history to let you know how we can help you.