Our Mission
We strive to make meaningful cost reductions for our clients by lowering energy costs via negotiating energy contracts and providing turnkey LED lighting upgrades.
About Peak 5 Energy
We are a leading commercial energy savings consulting firm. As trusted advisors, our reputation means everything and we go to great lengths to ensure we are accountable for our results to ensure complete client satisfaction.
We bring a full suite of advisory services to facilitate your company's energy procurement and hedging strategy. We can help identify and overcome the challenges of energy procurement and budgeting by leveraging our energy market expertise and supplier relationships, enabling your company to take full advantage of the deregulated electricity and natural gas markets.
We help organizations save further on energy costs by assessing and delivering turnkey LED lighting upgrades. With these services, it's not uncommon that we can save our clients 50% or more on their energy costs.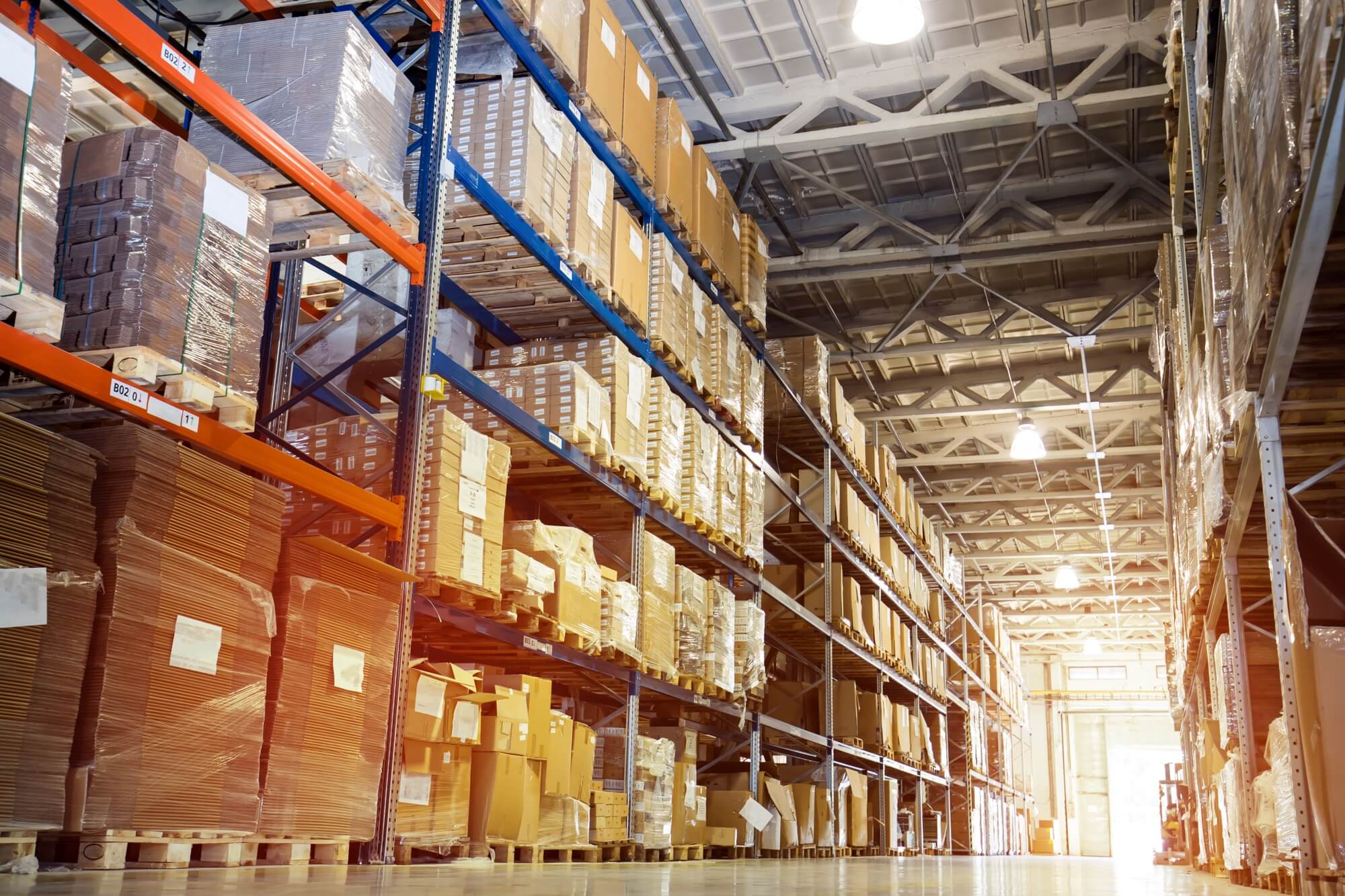 It All Starts with an Audit.

Our audits are free, quick and help us determine how much value we can add to your facility.
Click the button below and fill out the form for a no obligation audit of your buildings energy consumption. We can take a look at your energy contracts and consumption history and let you know how much we can reduce your energy burden by. It won't take us long to determine if there are meaningful cost reduction to be had, so reach out now and let us help you start saving today.